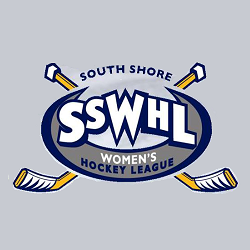 The South Shore Women's Hockey League started in 1974
with just four teams. Now, SSWHL has 48 squads representing
the South Shore, metrowest Boston, and Rhode Island,
proving that it *is* the most fun you can have on a Sunday.

SSWHL has five Senior divisions - A, B, C, C/D, and D,
described in detail on the Rules page. All players must be
registered with USA Hockey prior to joining a team.
Click below to register or renew your annual membership.